Relevant,
Relational & Real
Sundays at 10 a.m.
Click Here
Click Here
Click Here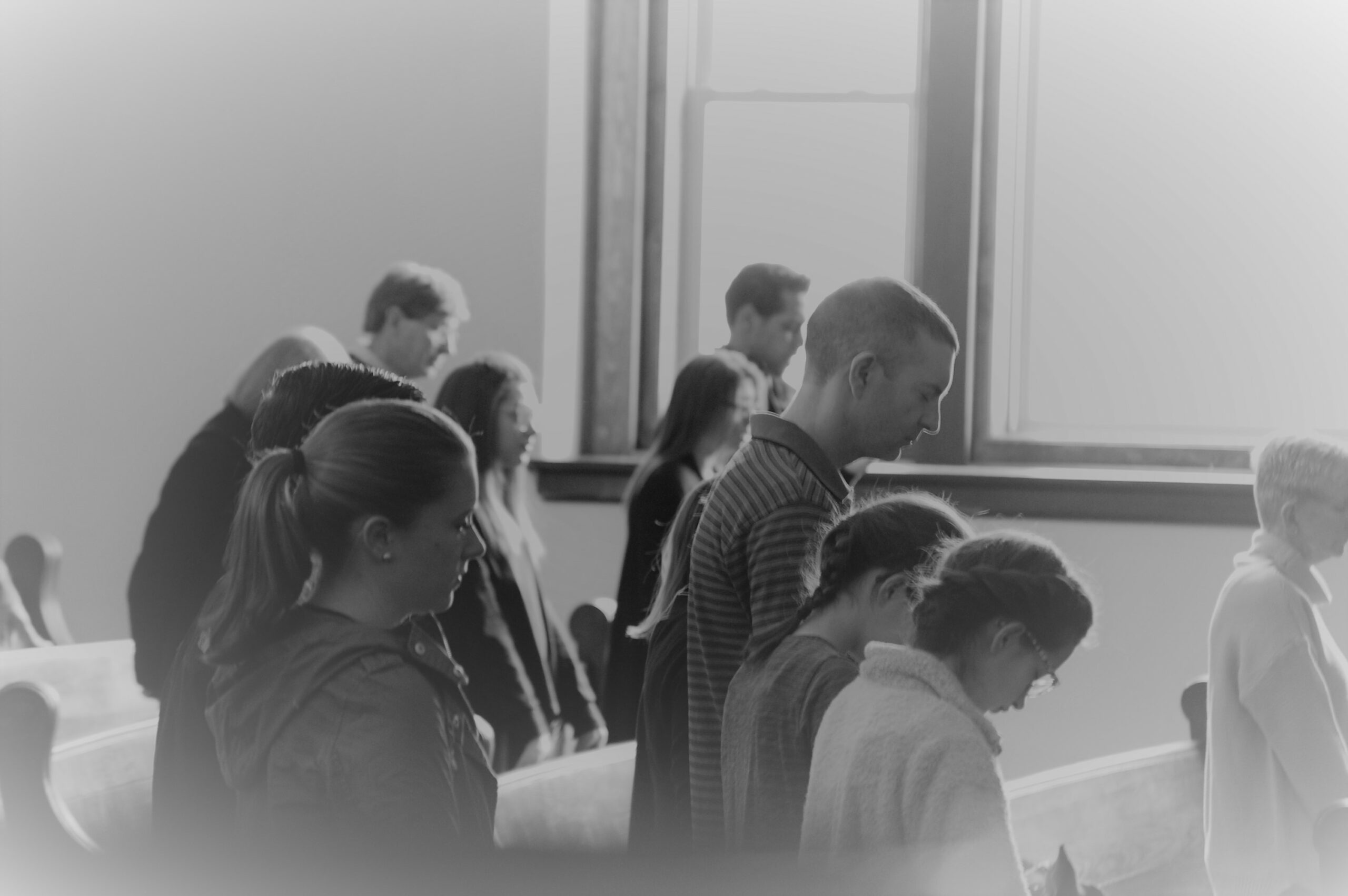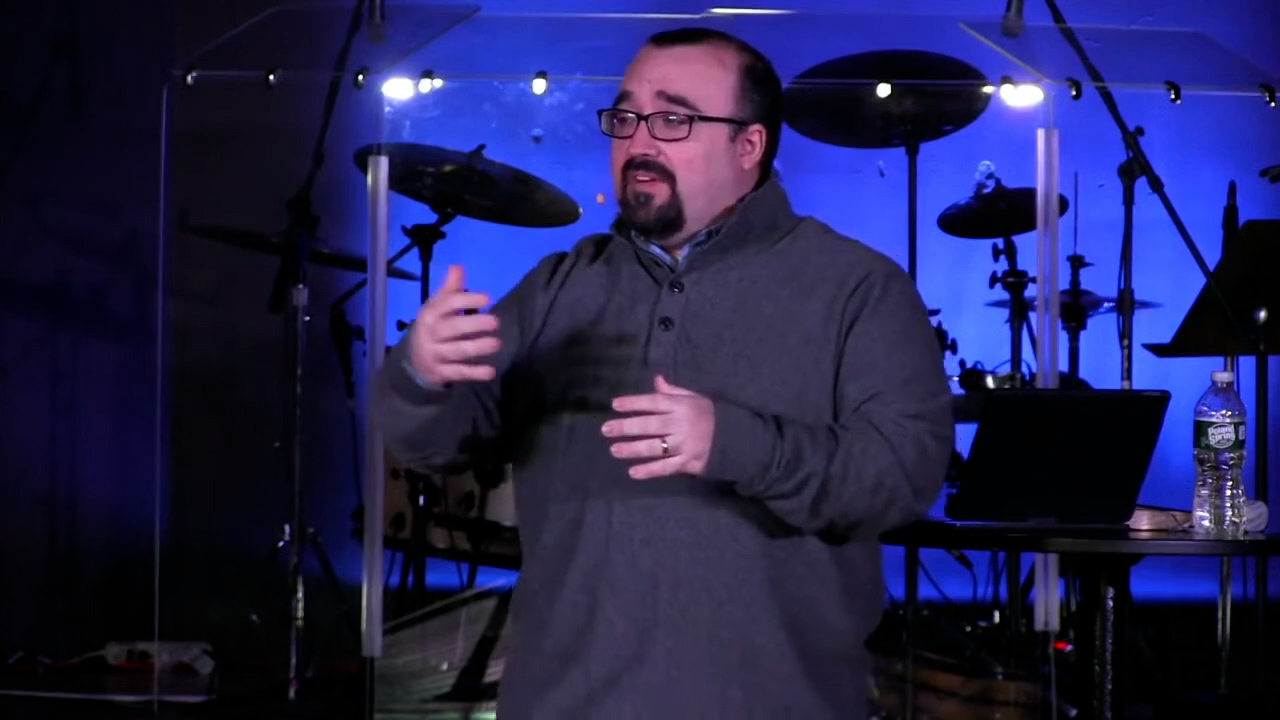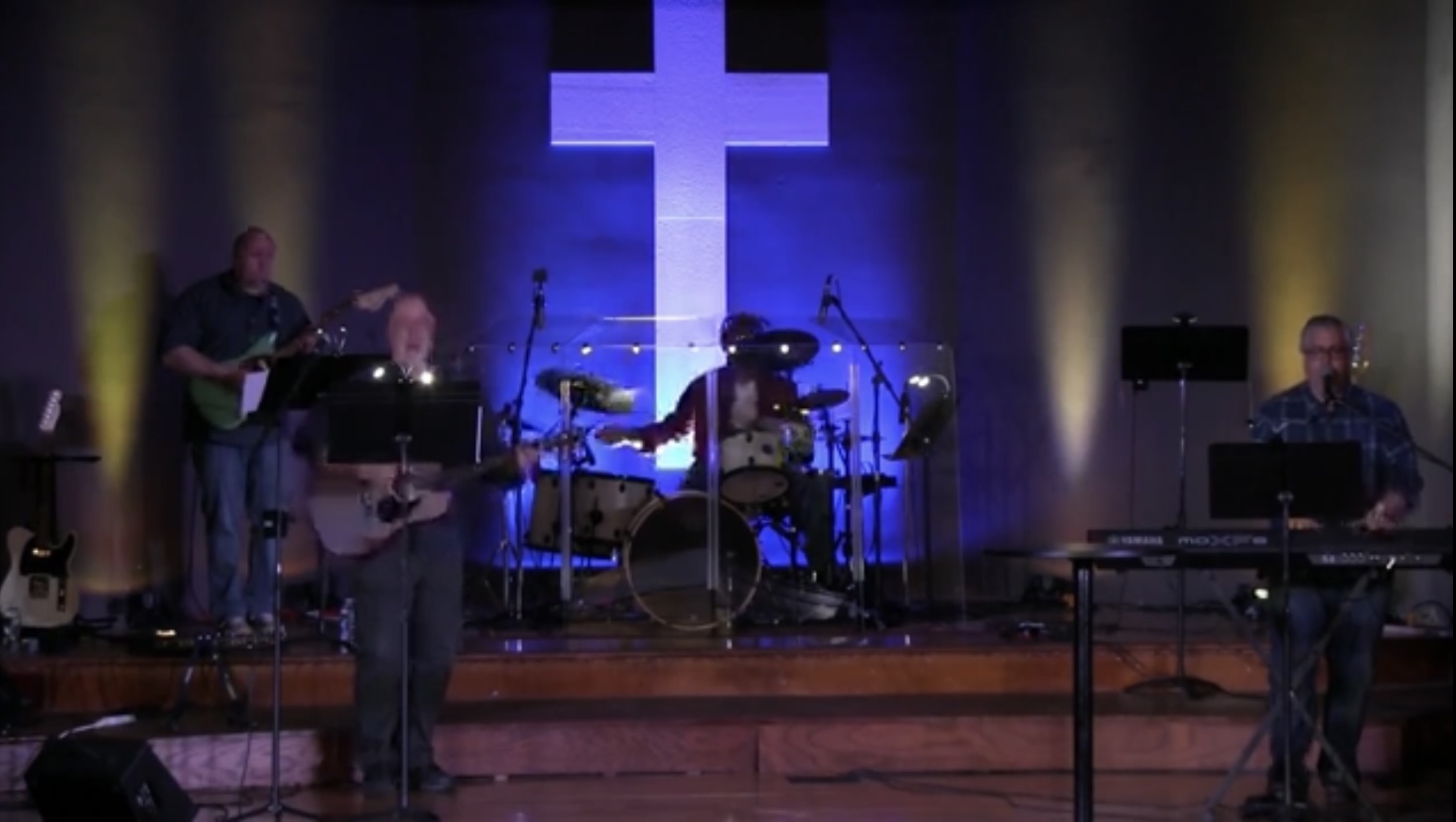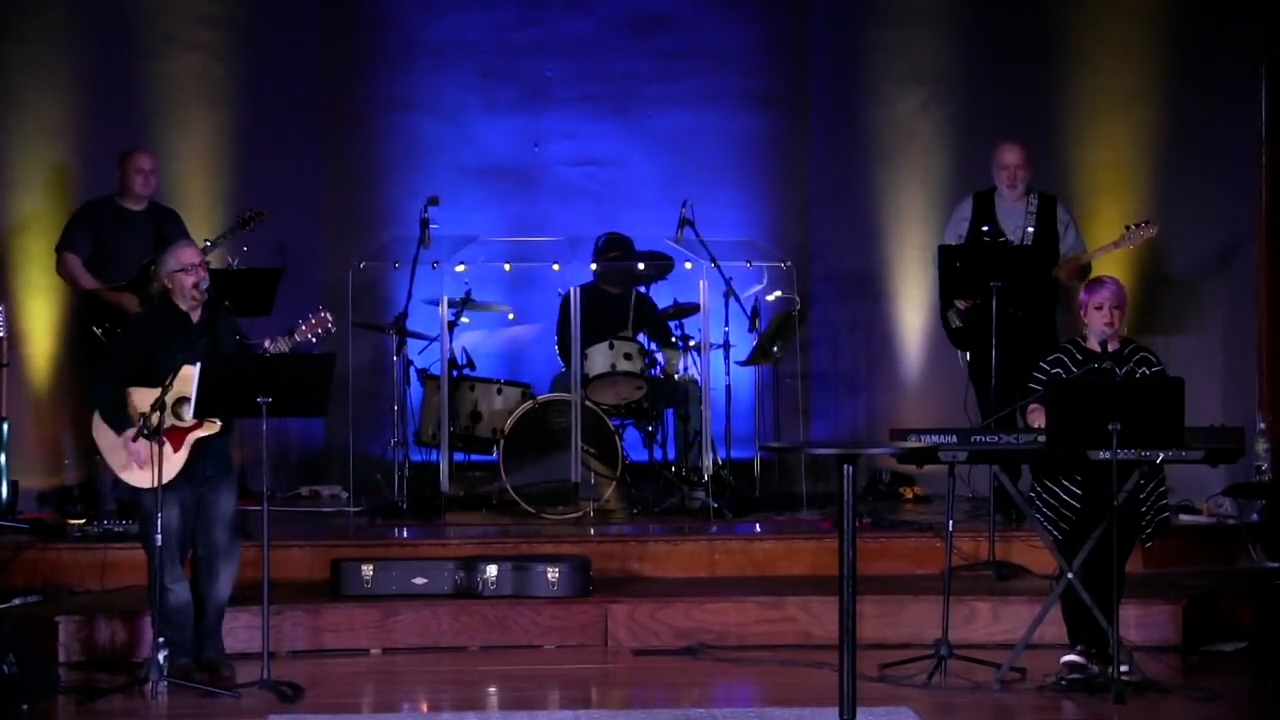 God is doing amazing work here at Lakes Church! You have a chance to partner with us to expand the reach that we can have to minister in our community.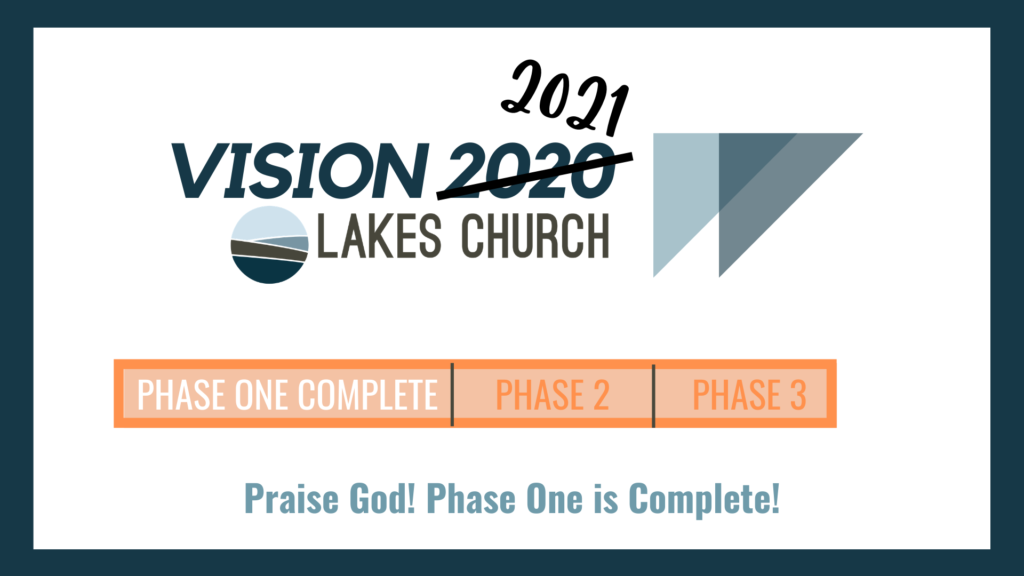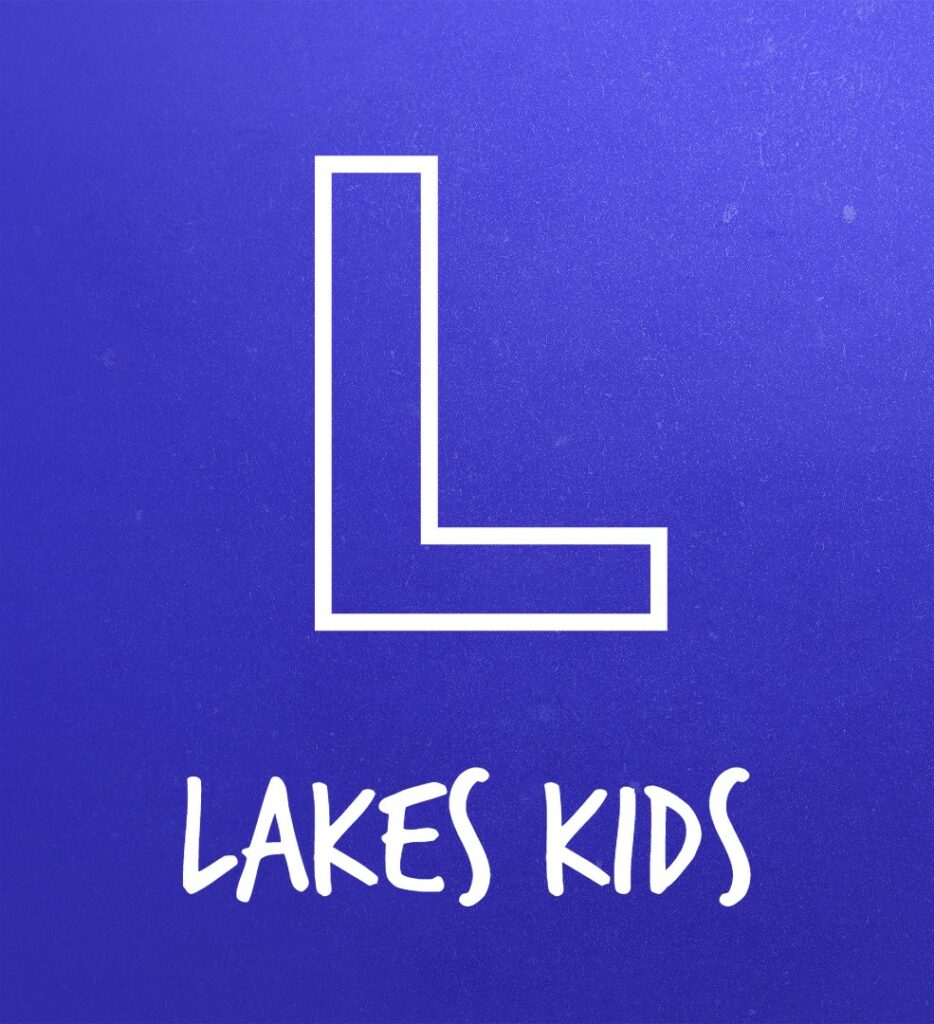 Meets Sunday Mornings following worship
Lakes Kids is a fun, age-appropriate environment where we help kids grow and learn about God. Lakes Kids is available every Sunday following the music part of our service and will be dismissed at the appropriate time. 
Pastor Fred & Christie Driscoll Lead Pastor
Pastor Fred & Christie joined the Lakes Staff in 2018.
Pastor Fred & Christie have 7 children and enjoy spending time camping and enjoying the beauty of the Finger Lakes region. They have a heart to see healthy families grow together and find what God has for them. They look forward to meeting you at Lakes Church.