Relevant,
Relational & Real
Sundays at 10 a.m.
Click Here
Click Here
Click Here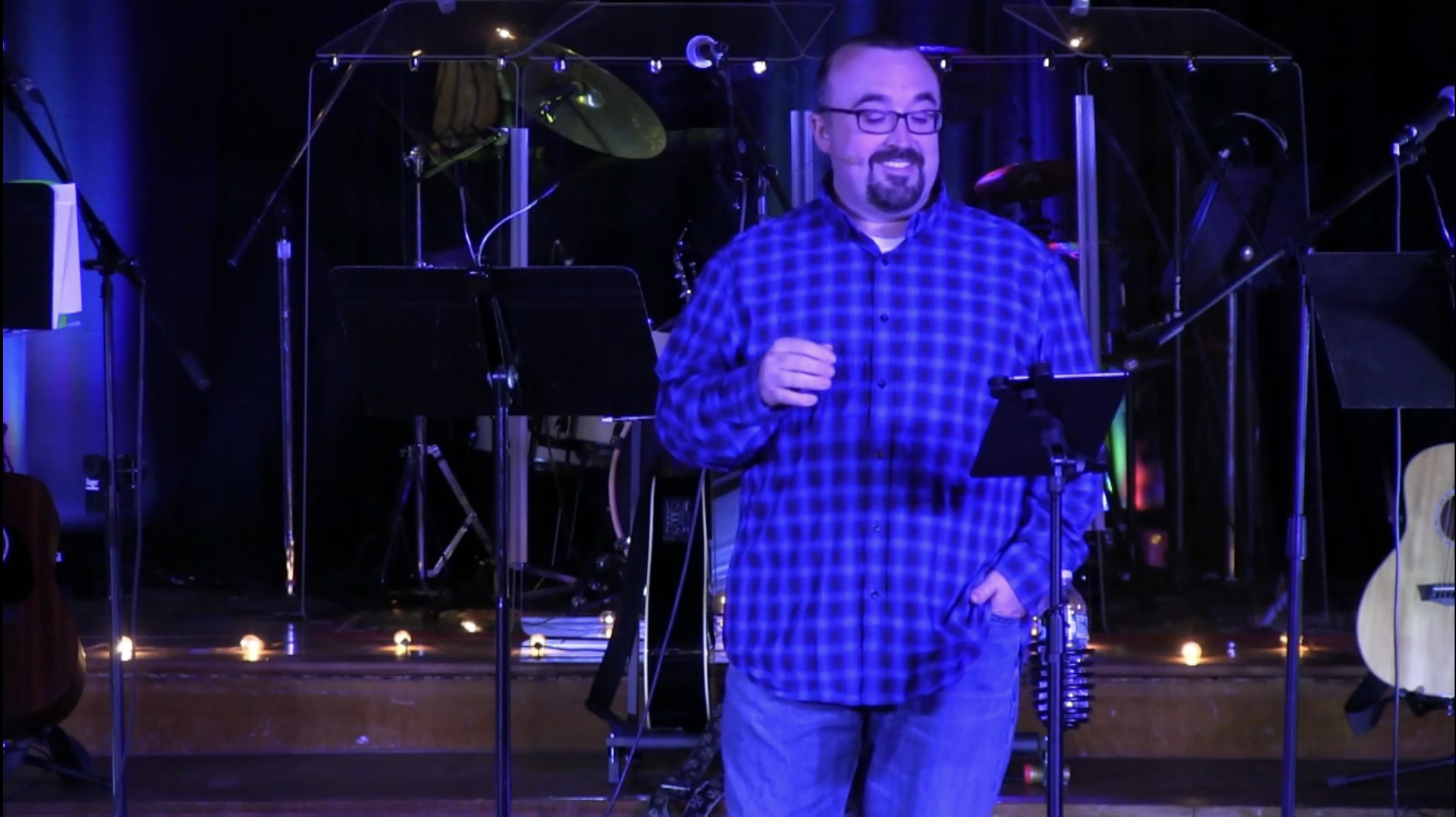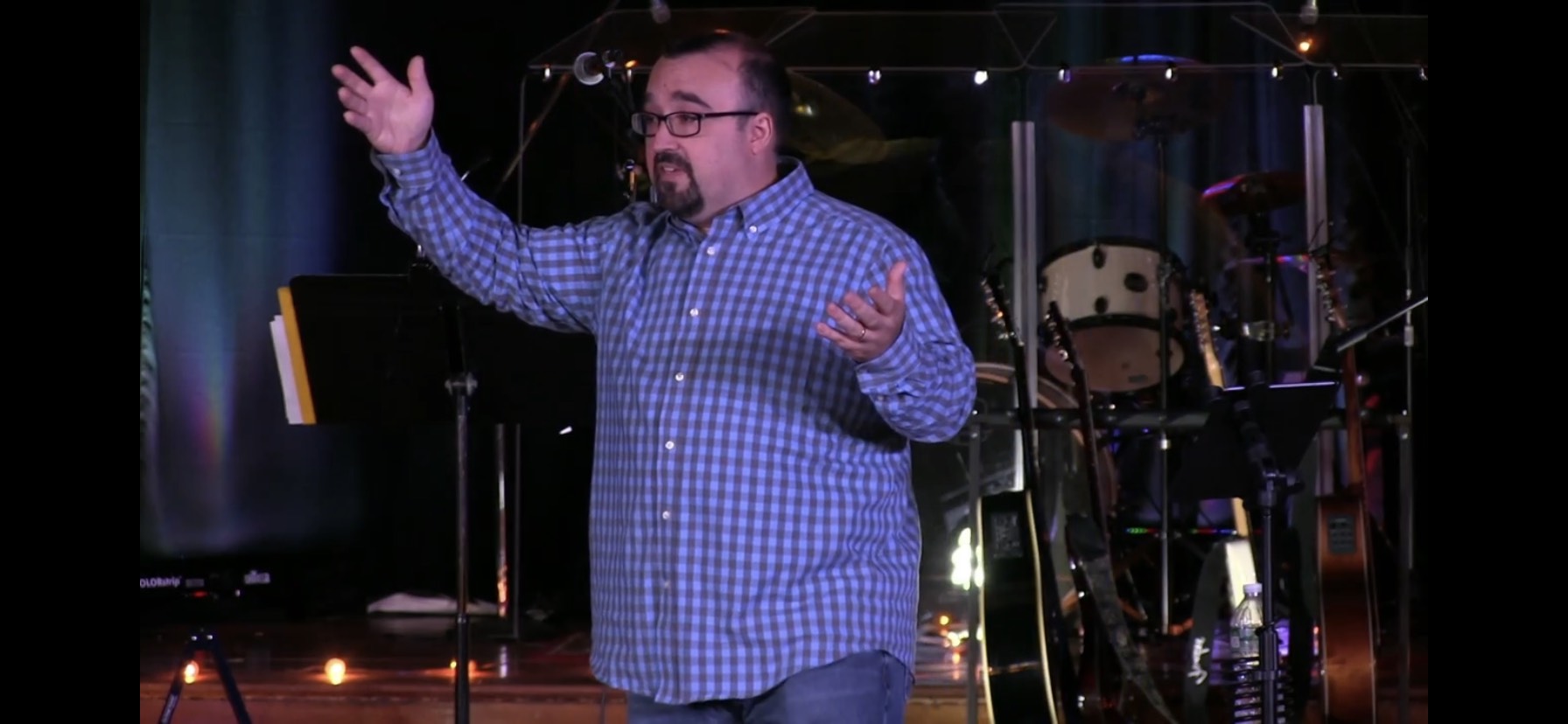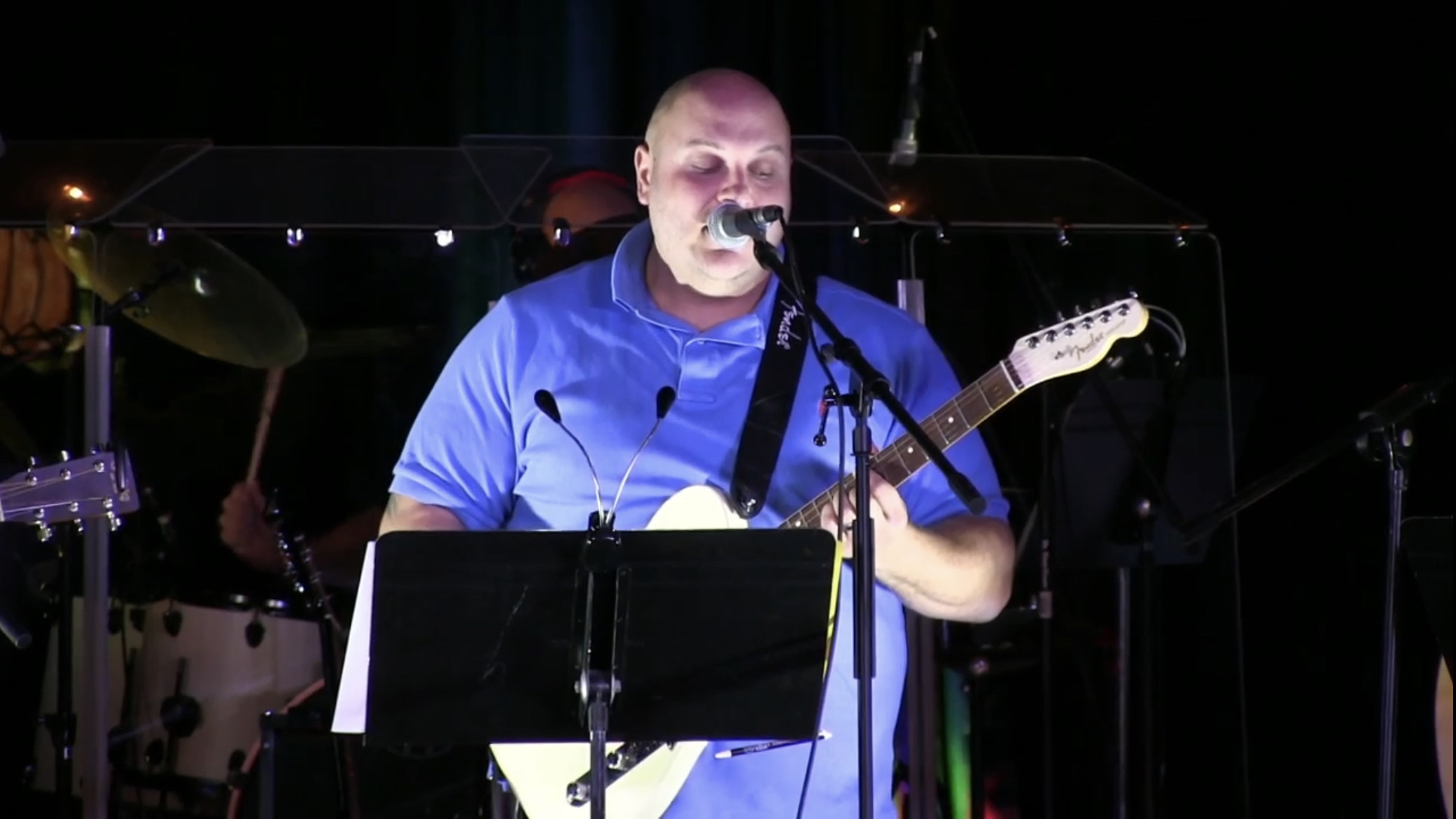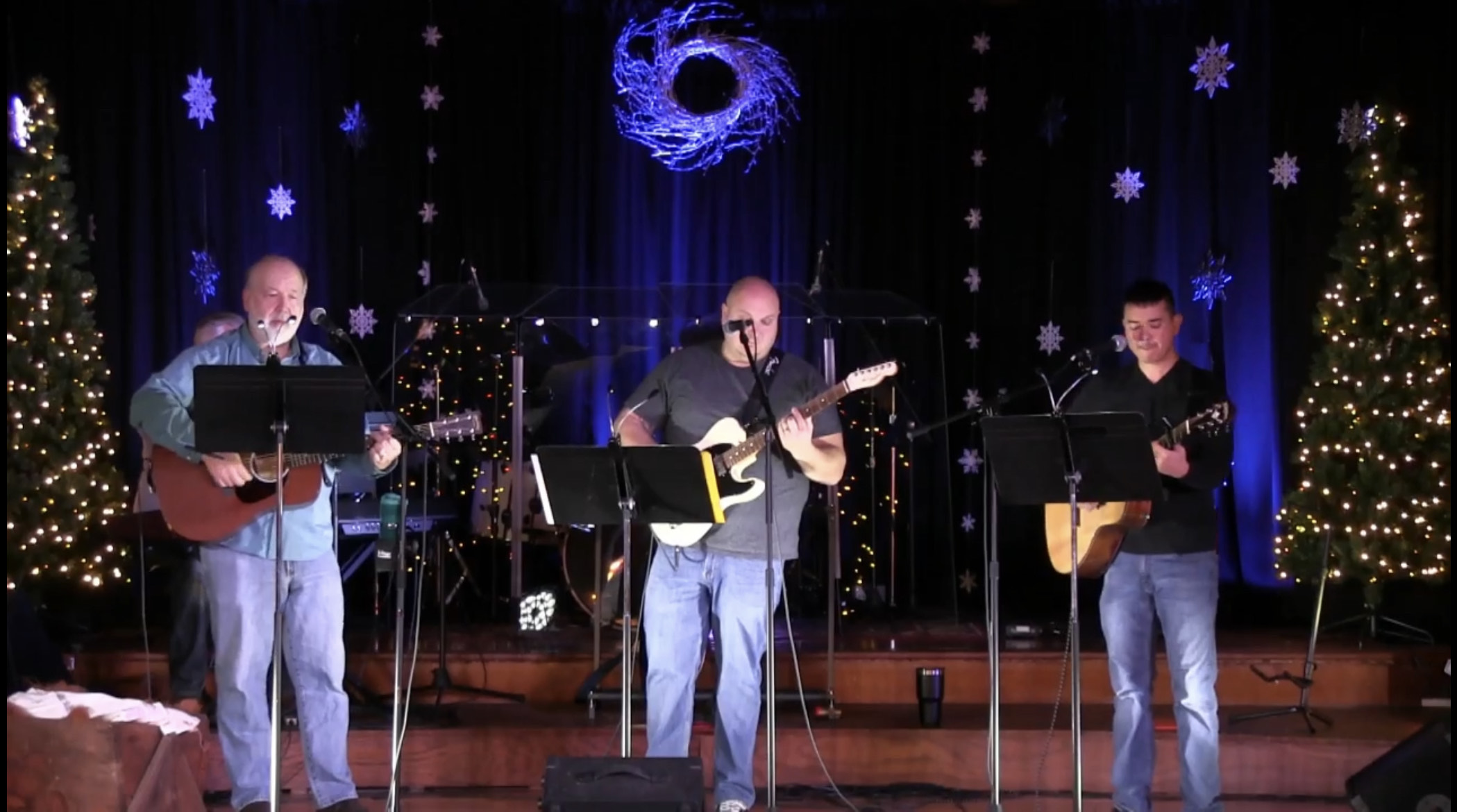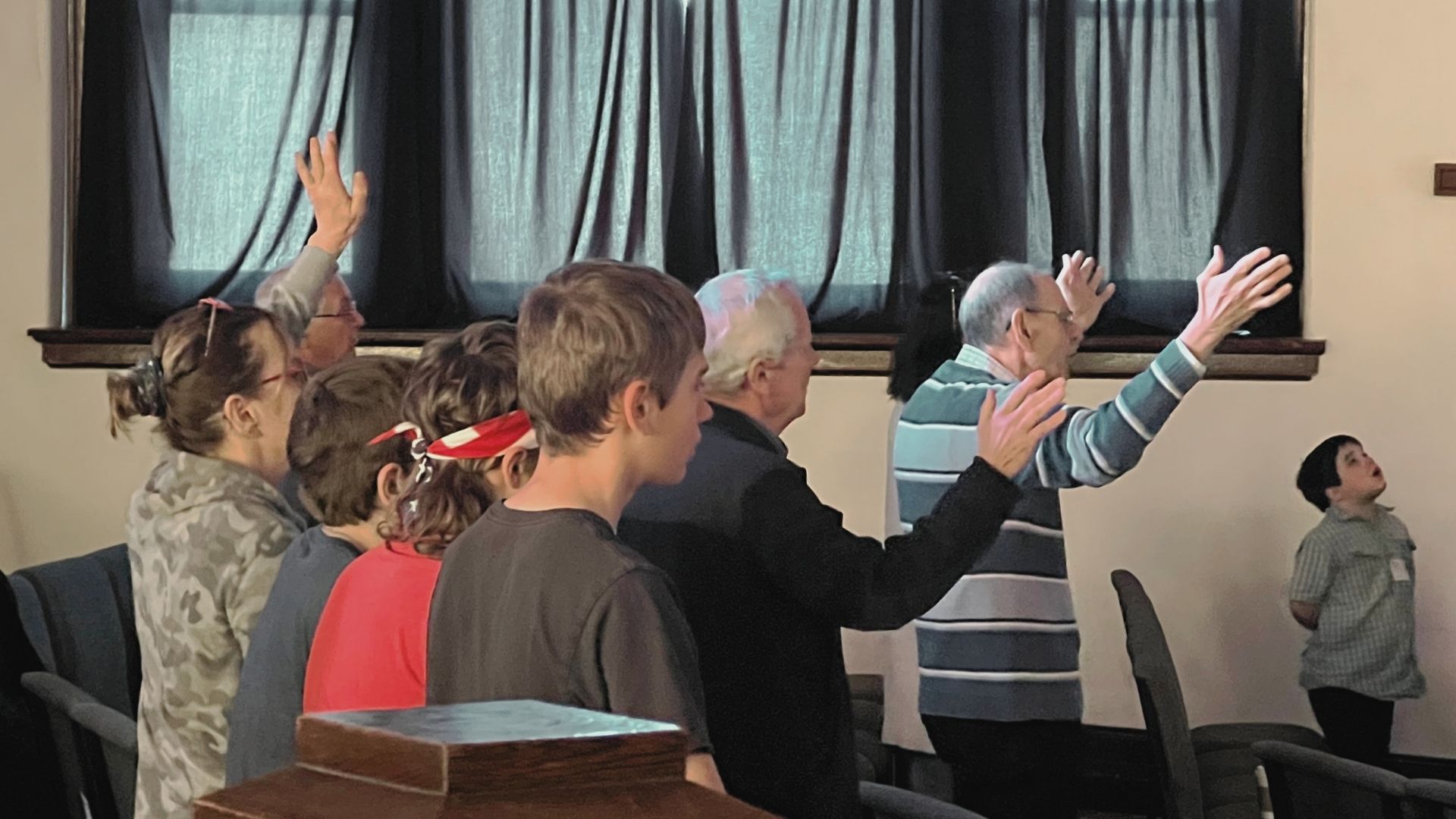 You're invited for our weekly worship service here at Lakes. Relevant preaching, worship and a great church family.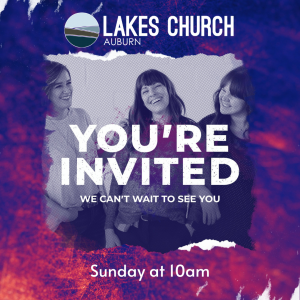 We are excited to announce two new options for young children here at Lakes!

Thanks to the generous donation of time, funds and materials we now have a newly update Parent and Infant room on the first floor!  AND our dedicated Preschool Room is back open and ready for your little one.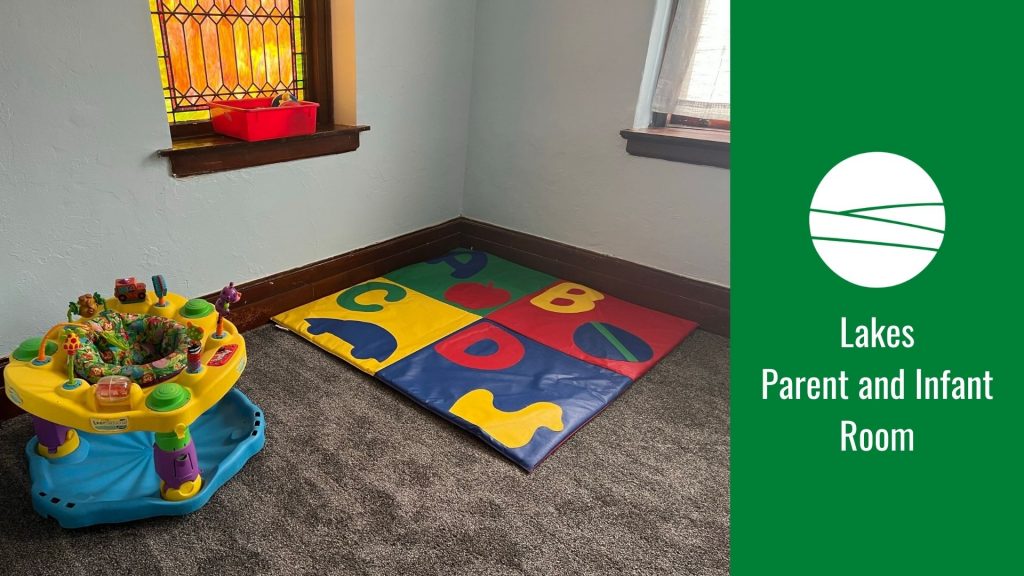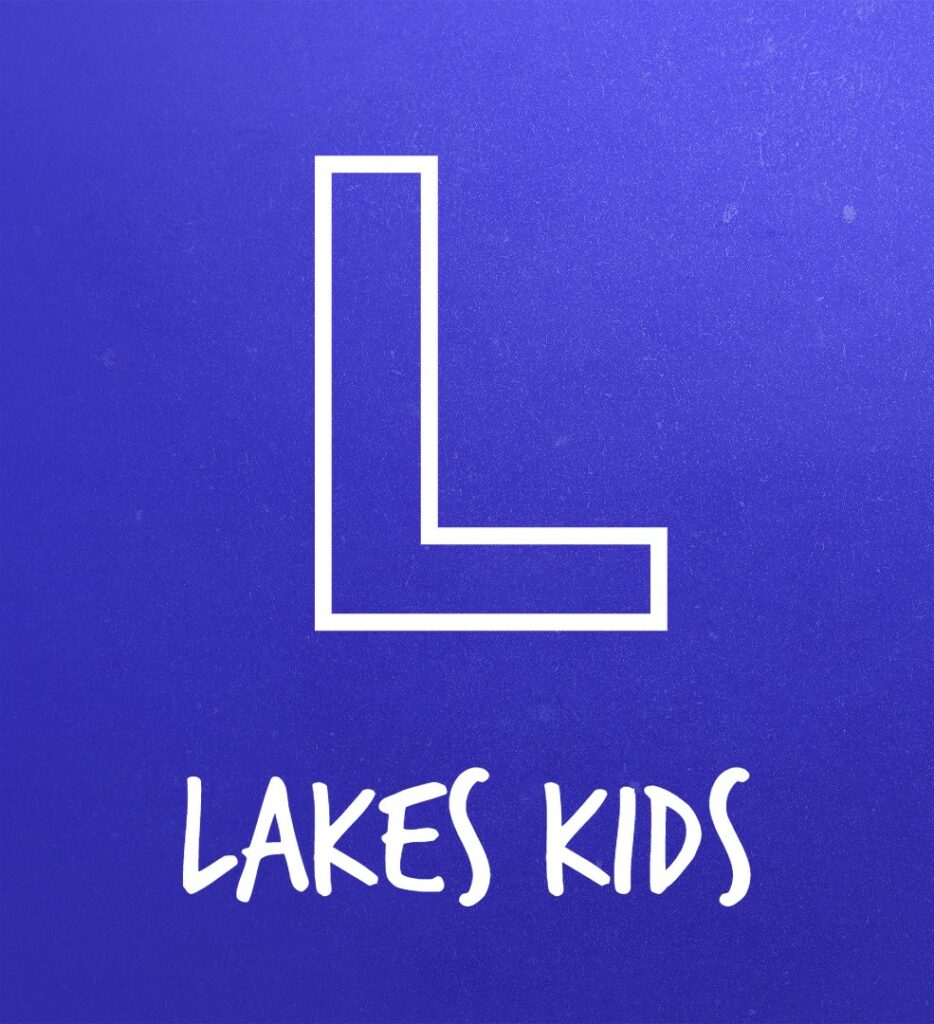 Meets Sunday Mornings following worship
Lakes Kids is a fun, age-appropriate environment where we help kids grow and learn about God. Lakes Kids is available every Sunday following the music part of our service and will be dismissed at the appropriate time. 
Interim Pastor Andrew Rosenbarker
We're excited to introduce our Interim Pastor Andrew Rosenbarker.