Relevant,
Relational & Real
Sundays at 10 a.m.
Click Here
Click Here
Click Here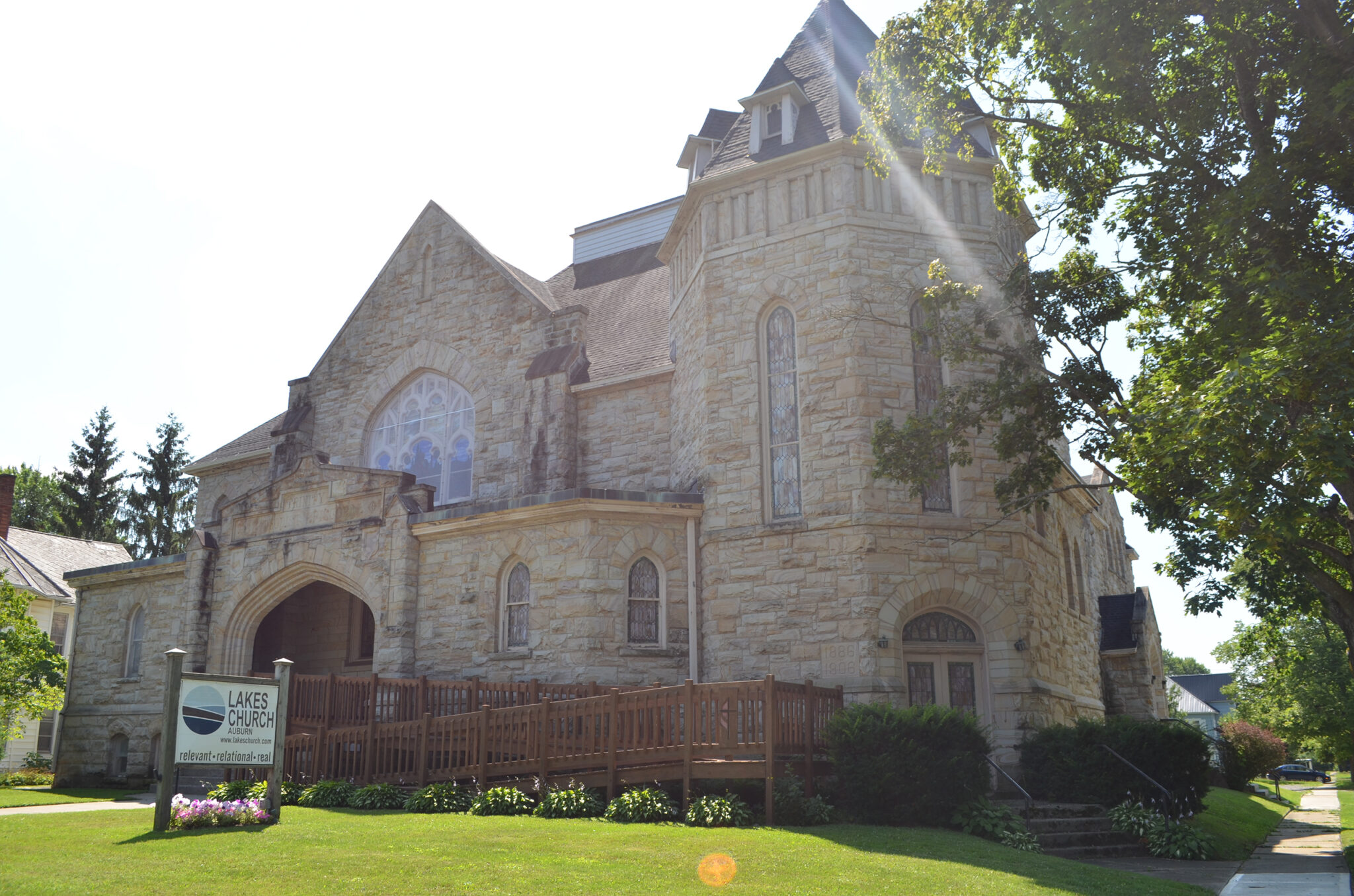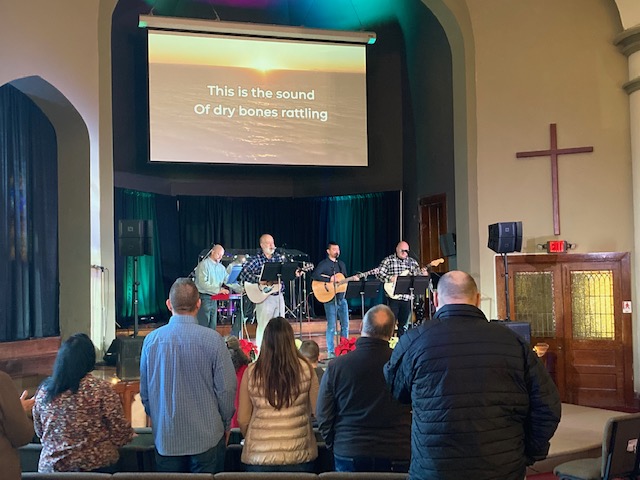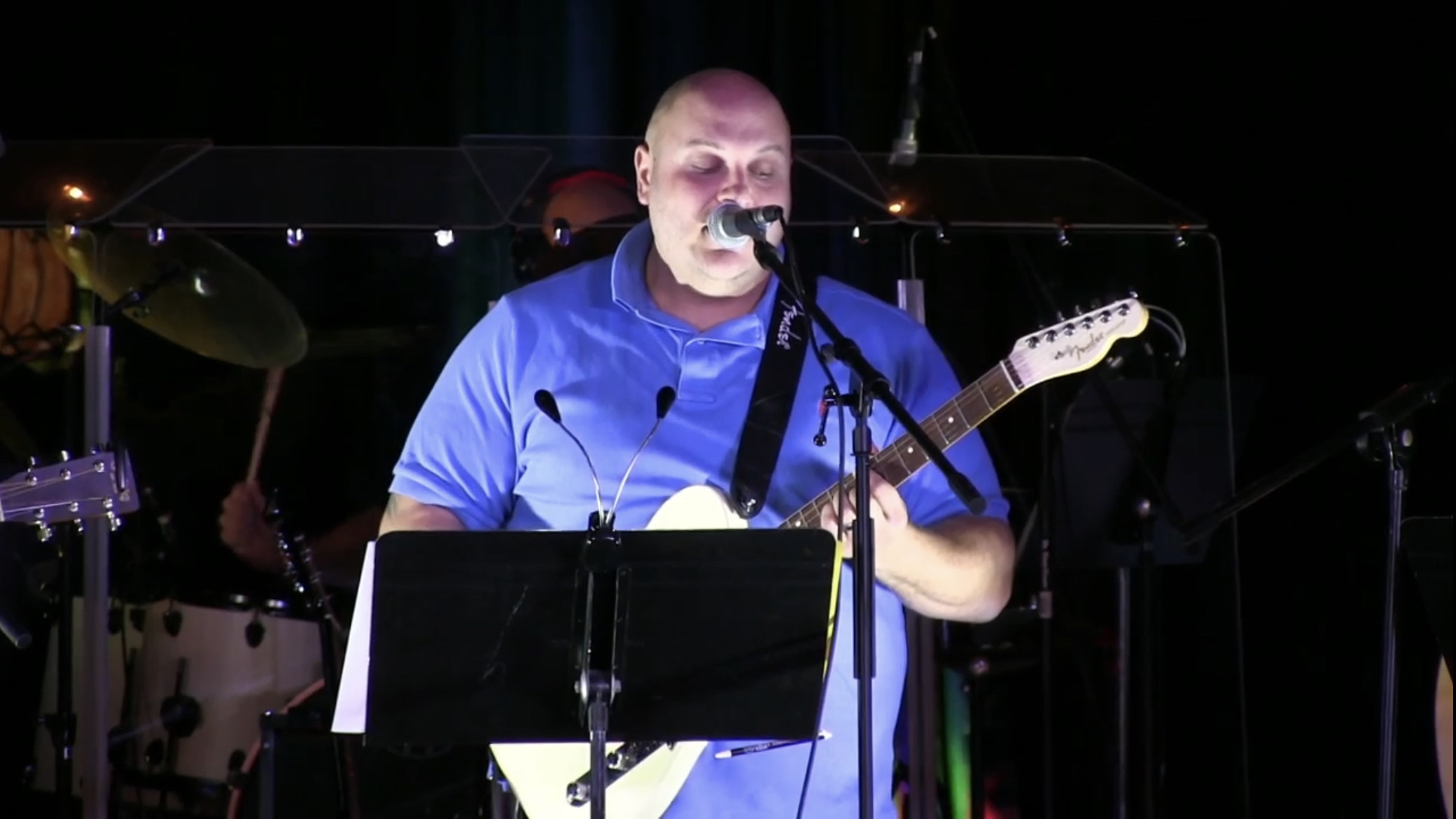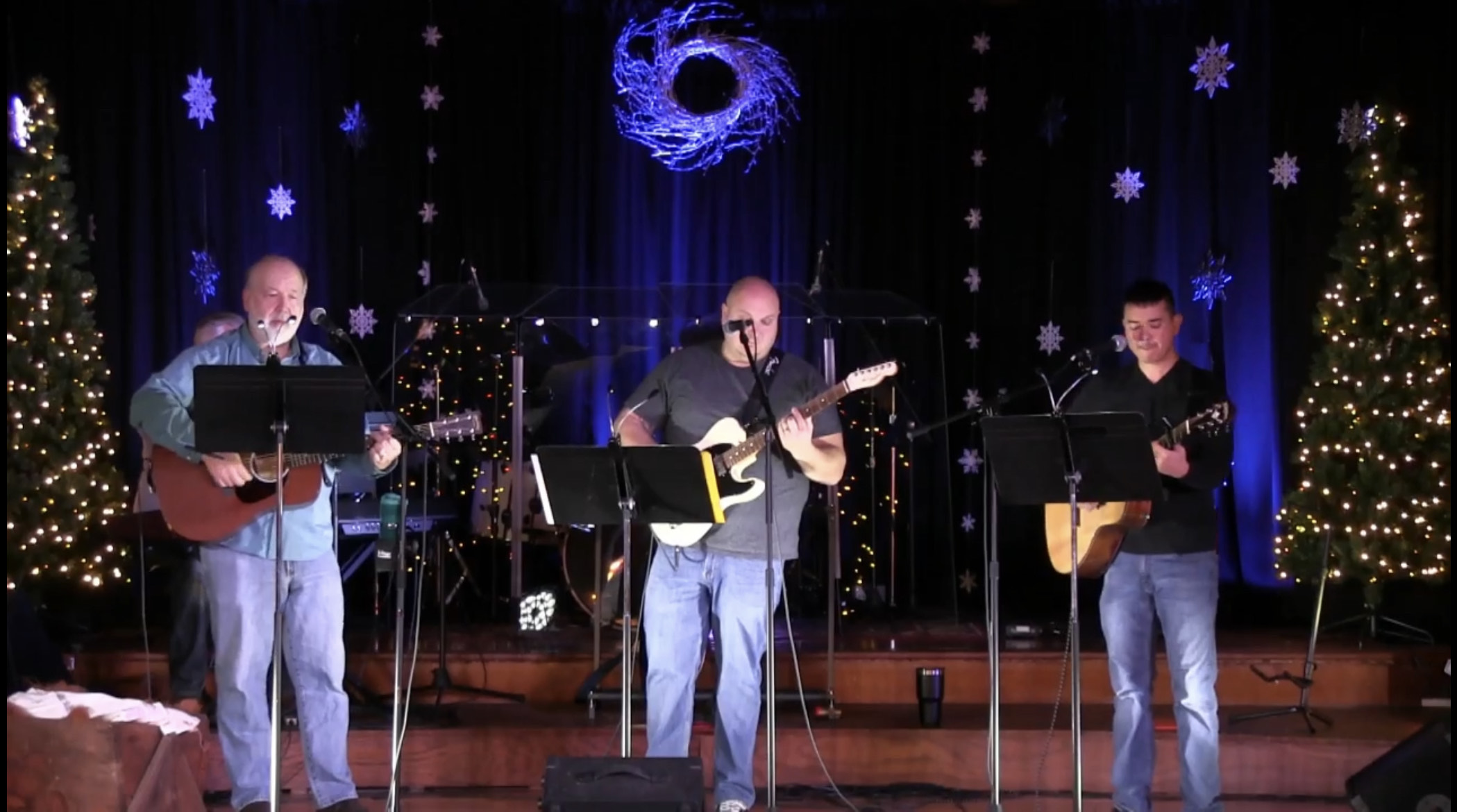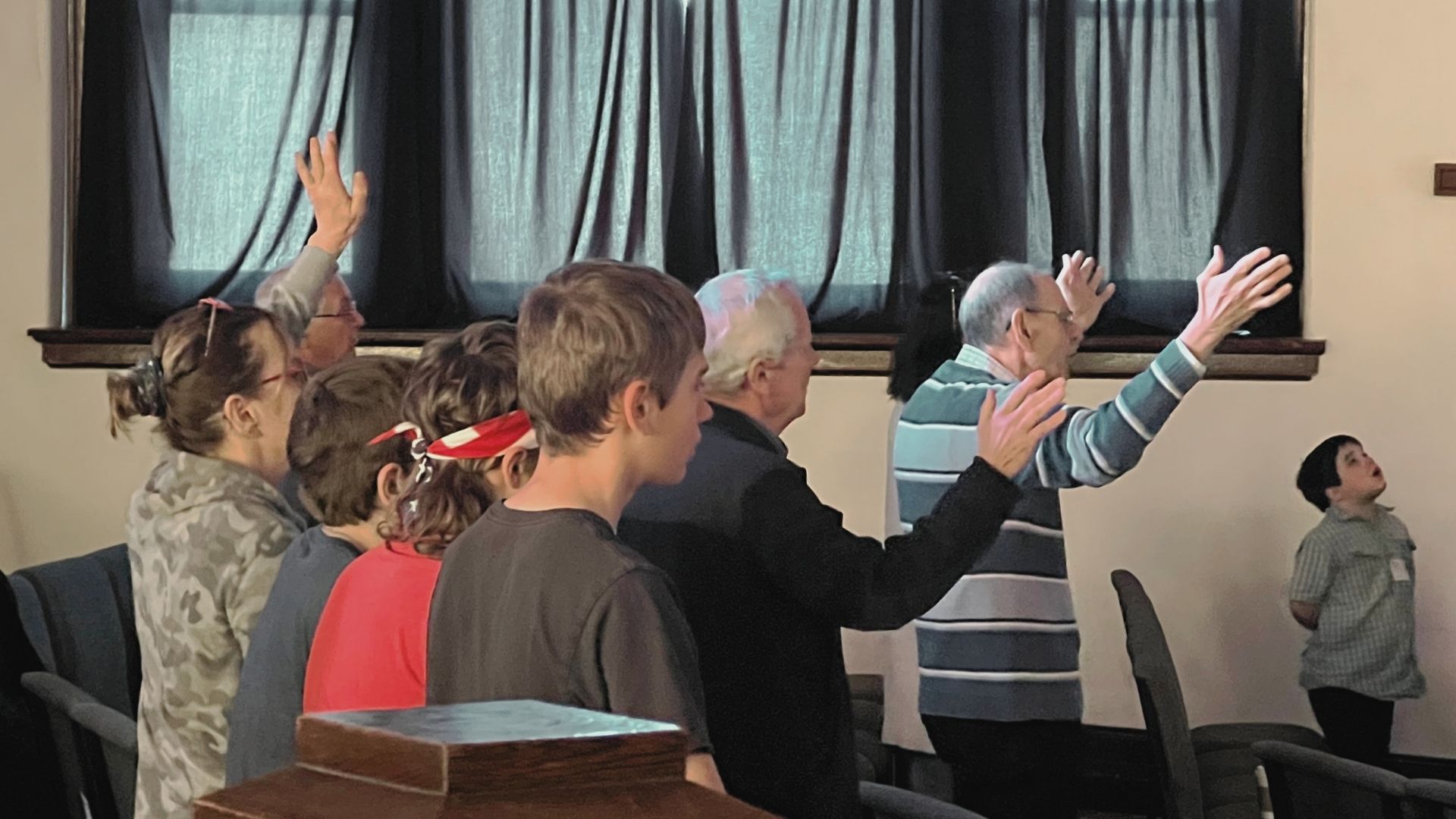 You're invited for our weekly worship service here at Lakes. Relevant preaching, worship and a great church family.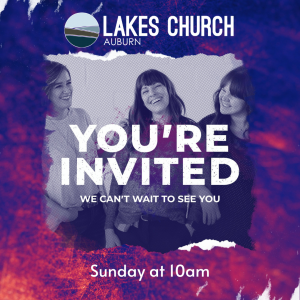 We are excited to announce two new options for young children here at Lakes!

Thanks to the generous donation of time, funds and materials we now have a newly update Parent and Infant room on the first floor!  AND our dedicated Preschool Room is back open and ready for your little one.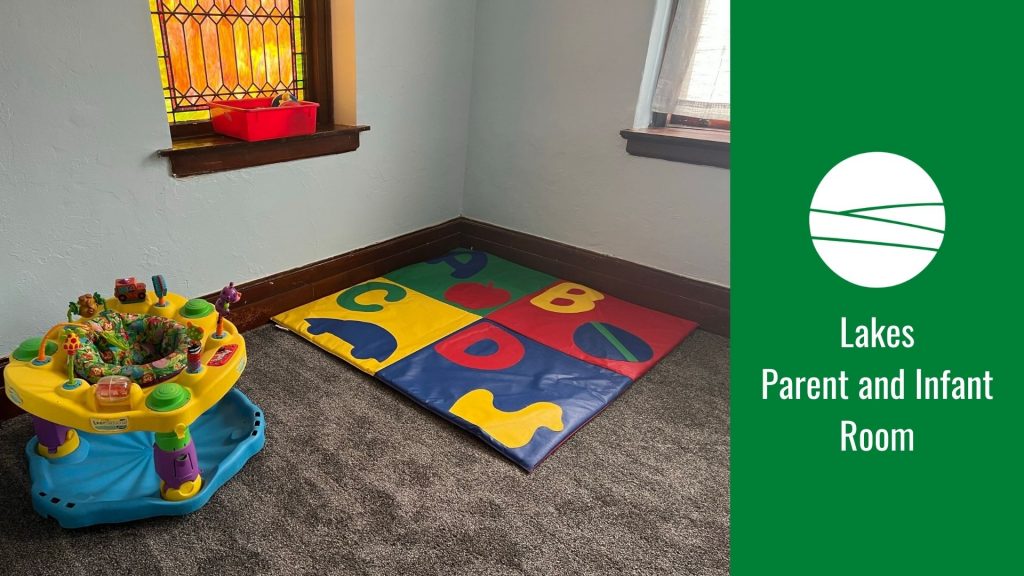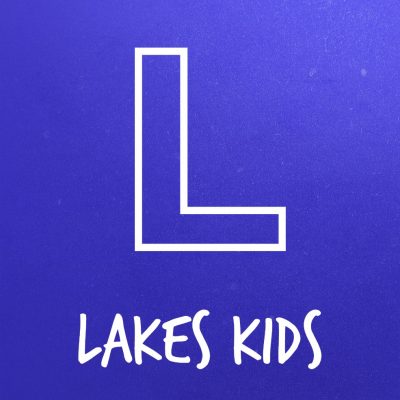 Meets Sunday Mornings following worship
Lakes Kids is a fun, age-appropriate environment where we help kids grow and learn about God. Lakes Kids is available every Sunday following the music part of our service and will be dismissed at the appropriate time. 
We're excited to introduce Pastor Nick Stanton to Lakes Church. 
Nicholas Stanton is a Central New York native having grown up and spent the majority of his life in Baldwinsville. He has been a Christian all his life and some of his fondest memories are worshiping with his family on Sunday and church events as a student.

Nick felt the call of God in his high school years and attended Northpoint Bible college. He is a fun-loving history buff who enjoys board games, the outdoors and writing. Above all else he loves Jesus and the Word.
Currently he is serving as a youth pastor in Albany and is very excited to join Lakes Church.